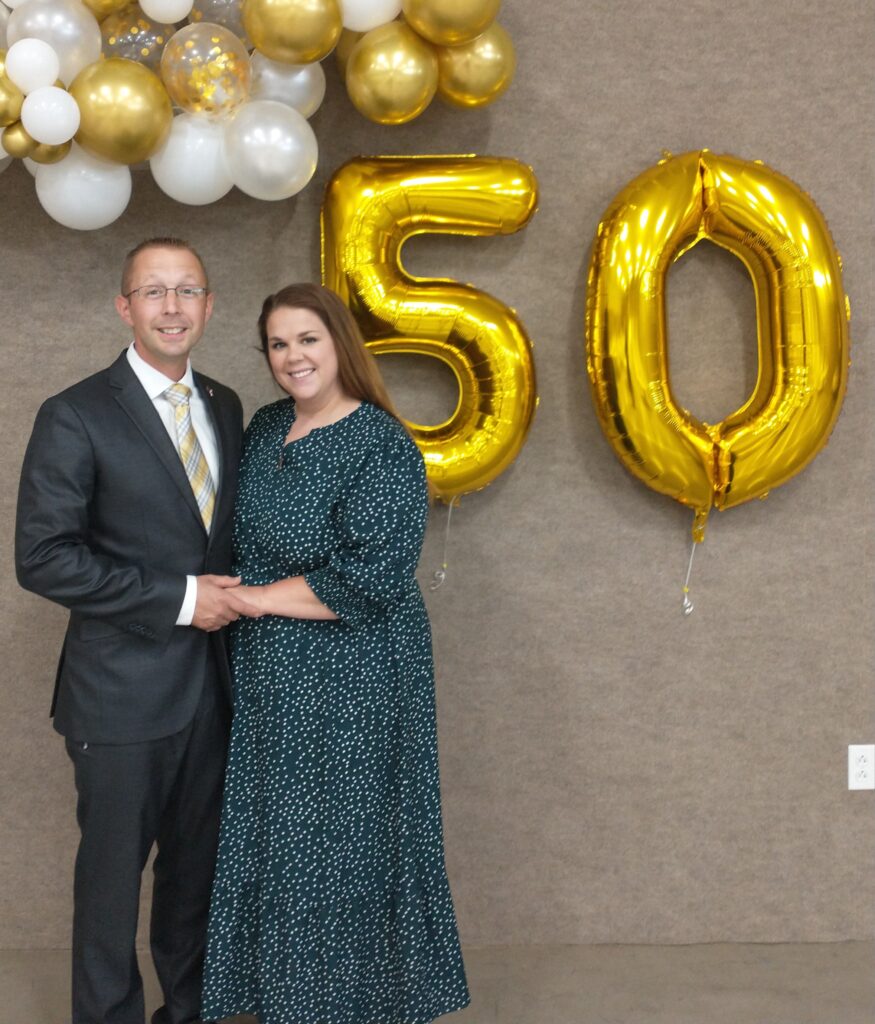 Senior Pastor
Jonathan Pinson
Pastor Jon has been the Senior Pastor of Grace Baptist Church since 2011. He has been in the ministry full time since first stepping out by faith and serving God as Youth Pastor at Mt. Pleasant Baptist Church in Elkview, WV.
He has invested his entire adult life in people and families. Prior to surrendering to the ministry, Pastor Jon severed as a police officer in Jackson Country, WV for seven years. While serving there, Pastor Pinson was able to see first hand the destruction and damage Satan causes; especially in the younger generation. However, in several occasions he was also able to see the grace and mercy of Jesus Christ in changed lives. He and his wife Amy have been blessed with five children.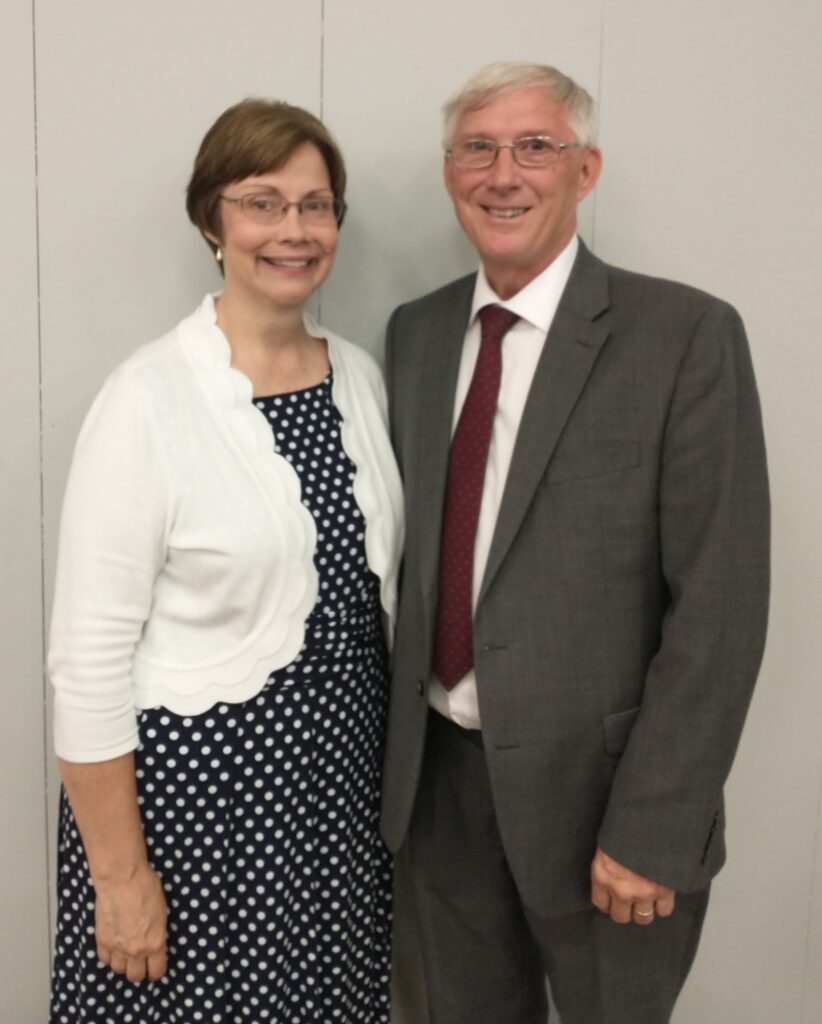 Associate Pastor
Jeff Reed
Pastor Jeff has been the associate pastor at Grace Baptist Church since 2017. The Lord has given him a special passion for music and youth ministries. He and his wife Janet have been blessed with two children.